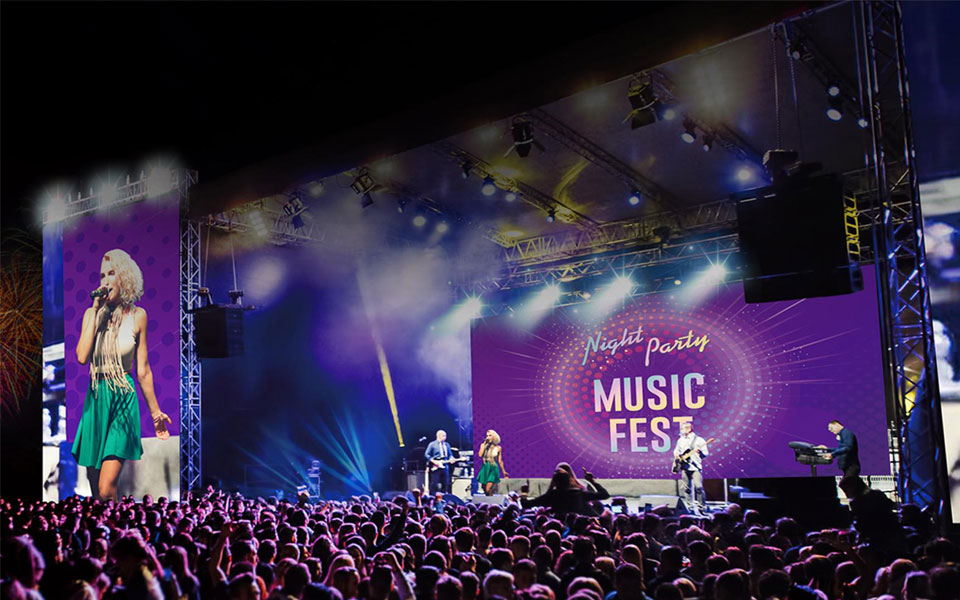 Rental LED Display
Chestnuter rental LED series has a full line-up of LED Displays for indoor/outdoor use. You can select the right pixel pitch and brightness for your business, with the ability to curve your Direct View LED indoor/outdoor displays. Make a statement with Chestnuter!
Learn more
Fixed LED Display
Creating the right advertising is hard enough, so let Chestnuter take the worries out of selecting your LED display. With a wide range of models and case designs, Chestnuter's fixed outdoor applications include stadiums, large scale advertising and public displays.
Learn more
Transparent LED Display
New Chestnuter Transparent LED Display gives virtually any glass or window surface a pop of color! This easy to use self adhesive film can be used on glass displays, glass walls & railings and virtually any other place there is glass in an indoor environment.
Learn more
HD LED Display
The HD LED Fine-pitch series offers a unit case with 16:9 aspect ratio, as well as light-weight cabinet design and front serviceability for easy installation and maintenance.
Learn more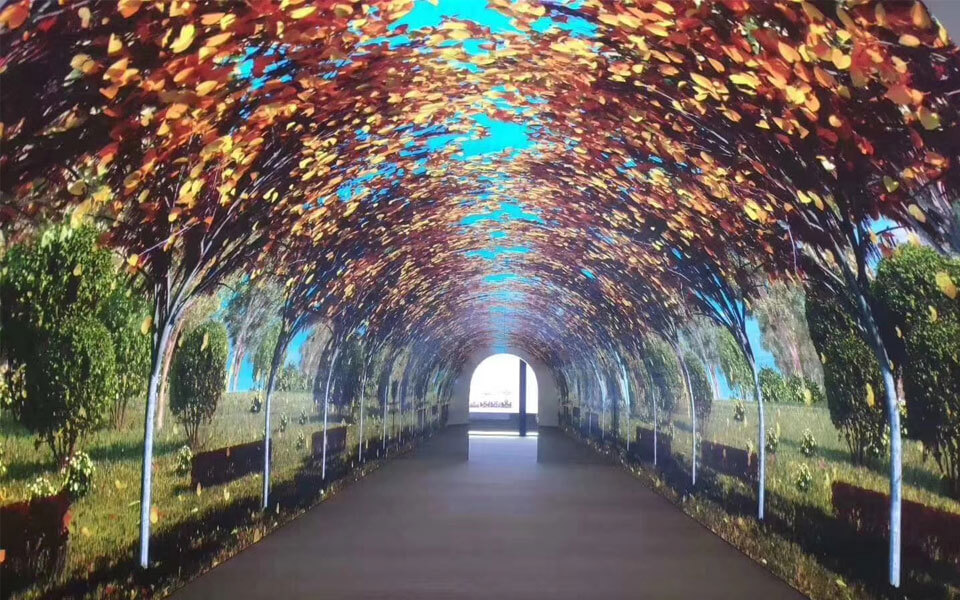 Special LED Signage
The Special LED series is designed not only for fixed-installation, but for rental, staging, large venue and event applications. It features magnetically-attachable unit cases with quick-lock systems to facilitate easy installation.
Learn more