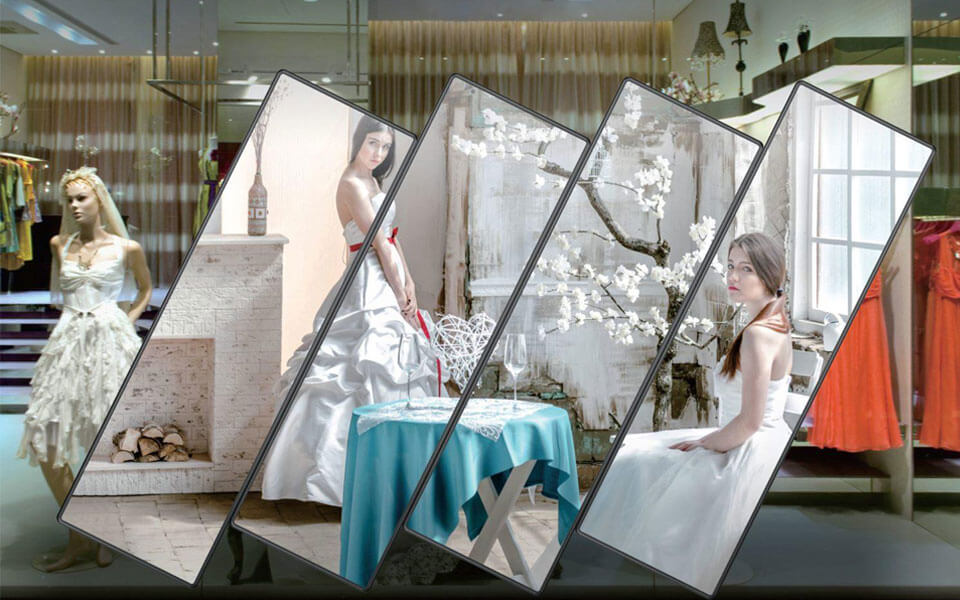 LED Poster Display
Browse our selection of Chestnuter LED Poster displays, available in a variety of sizes and specs to match the unique demands of your environment.
Learn more
LED Curtain Display
Whether for clubs, concerts, festivals, advertising, halls, shop windows or exhibitions, LED Video Curtains are perfect solutions for advertising and entertaining purposes. With an IP44 rating, they can even be used outdoors for temporary installations.
Learn more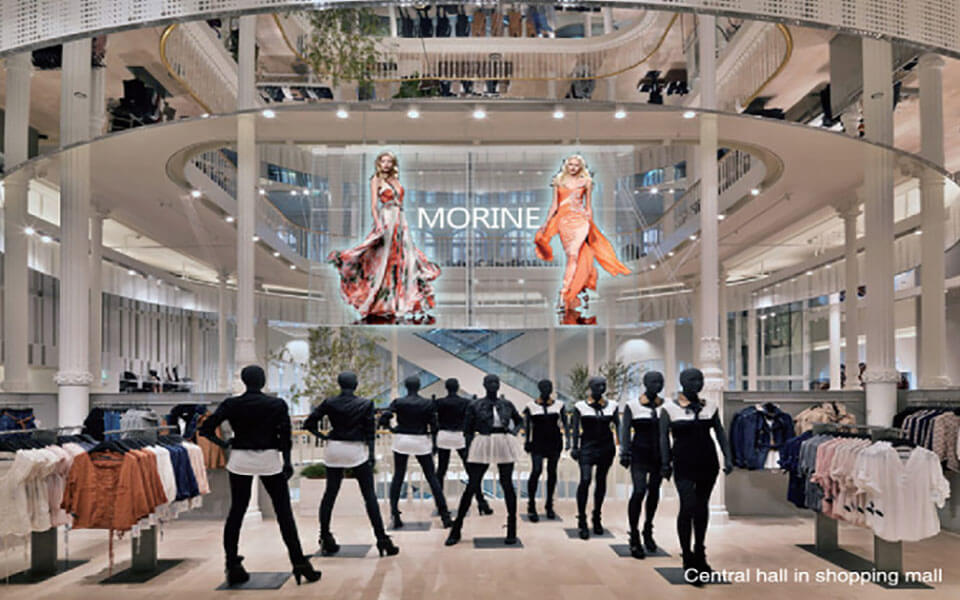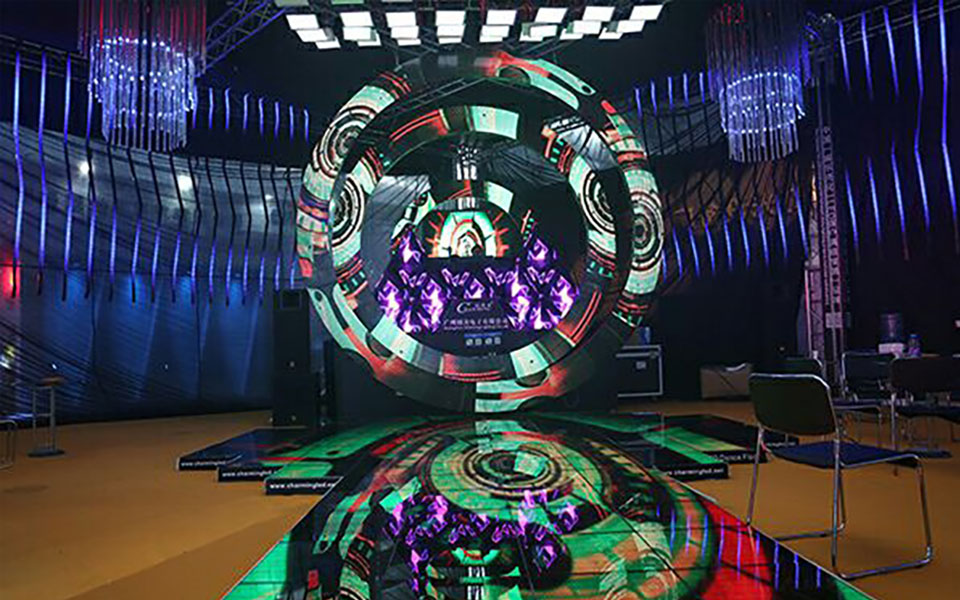 Customized LED Display
LED Display can be customized to fit your needs. Give Chestnuter your idea, we will make it come true!
Learn more