Optimized for Business
Mini PCs with Intel® processor bring full PC capability to small spaces, offering wireless connections, faster meeting starts, and power to drive multiple displays and digital signage. Get big results in a tiny form factor.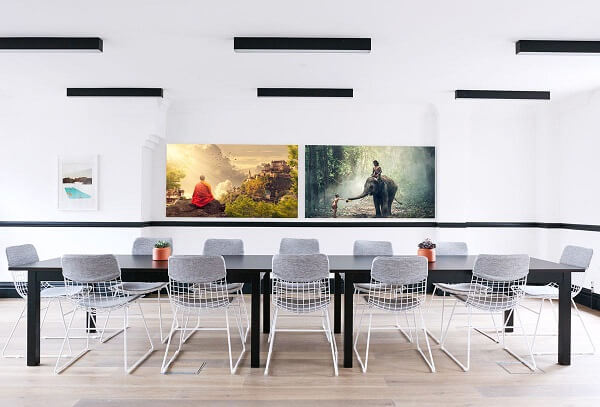 Excitement in Every Room
Mini PCs powered by Intel provide features to expand your media capabilities. Premium 4K video, Intel® Ready Mode Technology (Intel® RMT), software compatibility, and large expandable storage let you work, study, play, create, and entertain in any room.
Save Classroom Space
From large classrooms to small learning locations, give your students the performance and space they need to succeed. Bring the power of education to the smallest of places with Intel®-based mini PCs.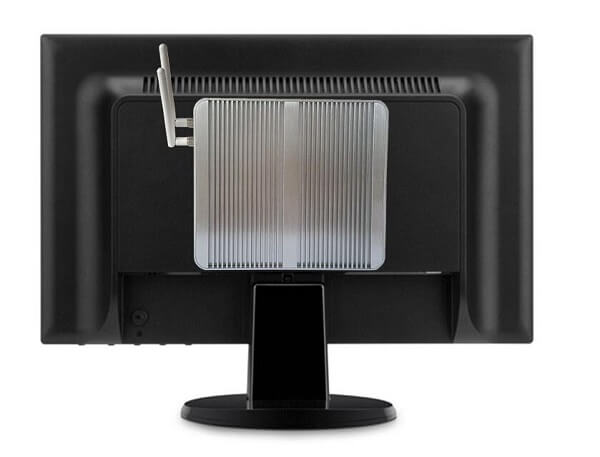 Compact, Powerful, and Built for Your Needs
Whether you're looking for a complete, ready-to-use mini PC or something you can build and customize, there's an Intel® NUC that is right for you. Intel® NUC mini PCs with Windows* 10 are configured and tuned by Intel for powerful performance in the home or office. Intel® NUC kits and boards let you pick the Intel® processor and install your own memory, storage, and operating system for an experience that's all your own.